Free standard shipping over $50
100% Satisfaction guaranteed
Built In The USA
Description
Reviews
Shipping
Ingredients
The Perfect Ally For Your Bearded Lifestyle
Goodbye unruly and itchy beard! Tame wild hair and keep it in place. Get rid of its coarse texture and improve your appearance. Combat split ends and hair growing in all directions! Our balm reduces irritation, prevents beard dandruff, flaky skin and itchiness.
What is the deal with ...
Wholesome Ingredients

We take pride in the quality and effectiveness of our products. We are sure you are going to be enamored with your soft, well-groomed beard. What are you waiting for? Give yourself the best beard care available!

Moisturizes Hair

Our beard butter keeps your hair conditioned, smooth and soft, while also giving it a slight hold. It helps keep follicles moist, promoting growth from the inside out. Use it frequently and see your beard strengthen and your hair growth boost.

Say Goodbye To An Itchy Beard!

Wild Willies Beard Butter, as well as other Wild Willies products like our Beard Boost, which will make your beard softer and more moisturized. You'll simultaneously reduce irritation, dandruff, itchiness, and flaky skin in the process.
Free shipping on U.S. orders over $50.
Orders typically ship within 1-2 business days, cost of shipping may vary based on shipping address. All shipping is calculated in real time to give you the best possible rate. We will provide tracking information via email as soon as your package ships.
While we will make sure we get your product shipped on time, we unfortunately can't control what happens after that. And with the recent increase in online demand, the shipping process may take a little longer than expected.
Wild Willies believes in 100% Customer Satisfaction.
If for any reason you find that any of our premium products aren't for you, then simply email [email protected] within 30 days of your purchase, with your PROOF of Purchase, to arrange for your product return.
So you really have nothing to worry about.  
We know that all Wild Willies products are made with only the finest all-natural ingredients and will deliver incredible results for your beard, stache and skin.
We are willing to take all the risk here in order for you to experience the awesomeness of all Wild Willies premium products.
After all, your beard deserves only the best!
Natural Ingredients whenever possible
No Chemicals, Preservatives & Colorants If Possible
What People Are Saying
Wild Willies one-of-a-kind beard oil is made of 10 natural vitamins and organic
Testimonials
What People Are Saying
Wild Willies one-of-a-kind beard oil is made of 10 natural vitamins and organic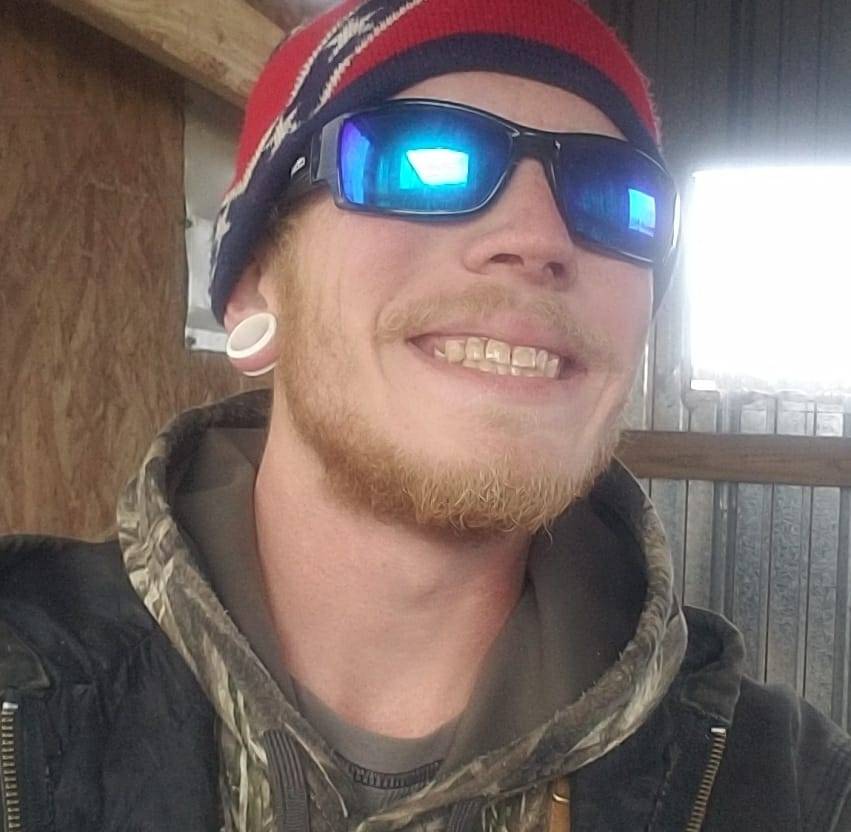 James Hudson
Verified buyer
"I love willies. Been using them for about 2 months and already noticed an incredible difference. Thicker fuller and so much softer. Women have asked to touch my beard more and I have even had comments and questions from other beard brothers. All I answer with is Wild willies."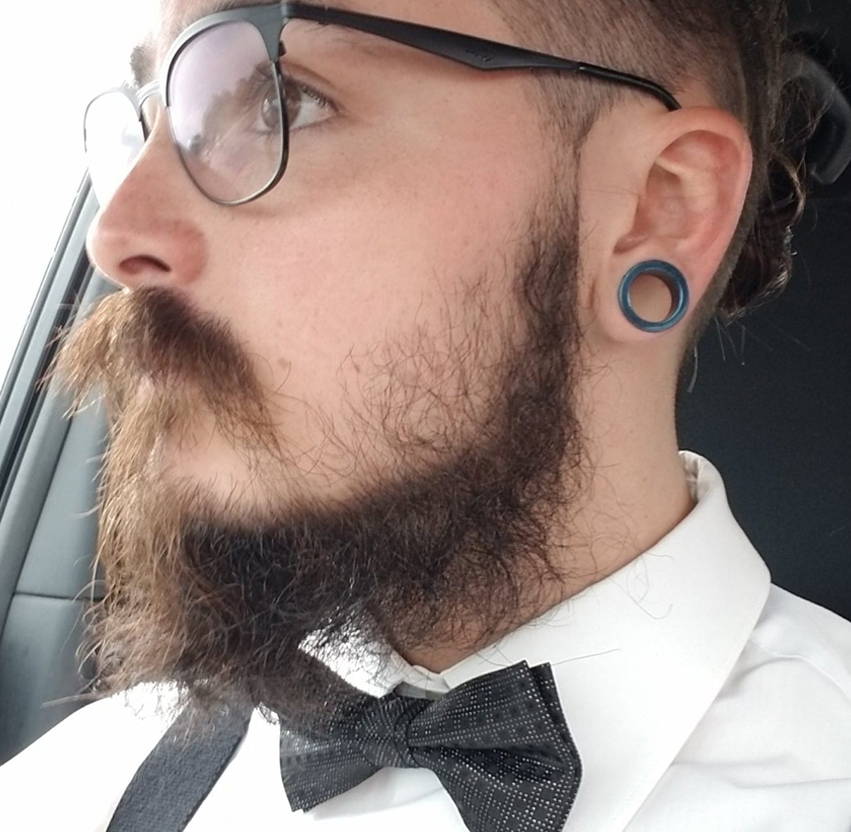 Dillon Lopez
Verified buyer
"Man before trying this stuff I was skeptical but its been about 2 weeks now and I can totally tell the difference! Smells great, has my beard looking healthier than it ever has, and so much fuller! I will never use anything else best beard product out there!!!"
Read more reviews
How do we stack up
What makes our products so much better than other products
INSTRUCTIONS
How to use this product
1
Scrape a small amount
Scrape a small amount of beard balm into your hands and rub between fingers.
2
Apply the beard balm
Work into wet or damp beard from root to tip.
3
Repeat as needed
Apply as needed throughout the day.
FAQ
Frequently asked questions
How long does it take to work?

You should start enjoying smoother and softer beard immediately from the first application.

Can I use it with other Wild Willies products?

Yes, we recommend you do! Combine the Beard Balm with other Wild Willies products for best beard growth and maintenance.