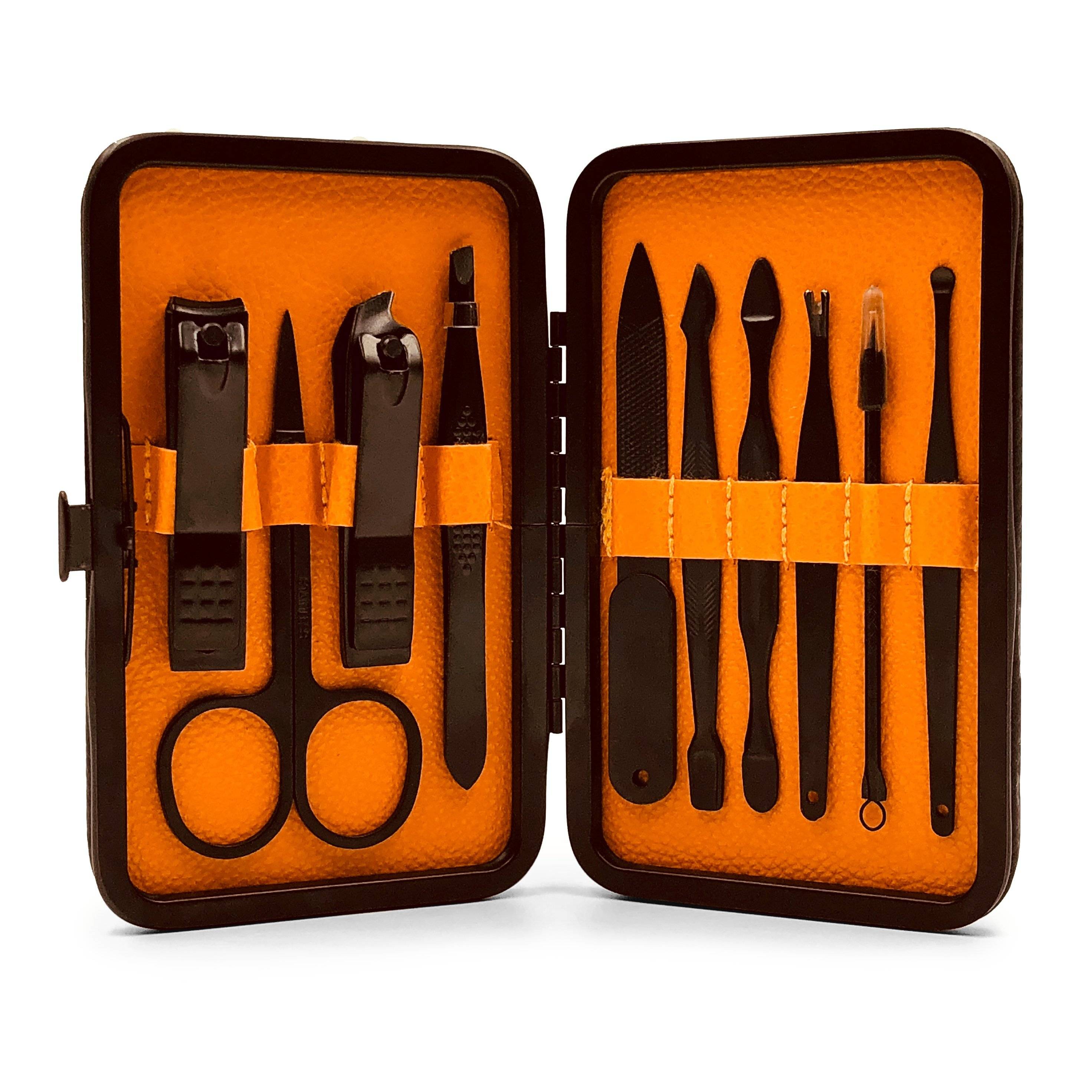 Most Popular For Badass Men
This grooming kit is your one stop shop for all your men's grooming needs that don't involve your beard.
FREE shipping on orders over $50


#1 Recommended Beard Growth Supplement

100% Blend of Natural Ingredients

Chemical, Preservative & Colorant Free


Free Returns No Questions Ask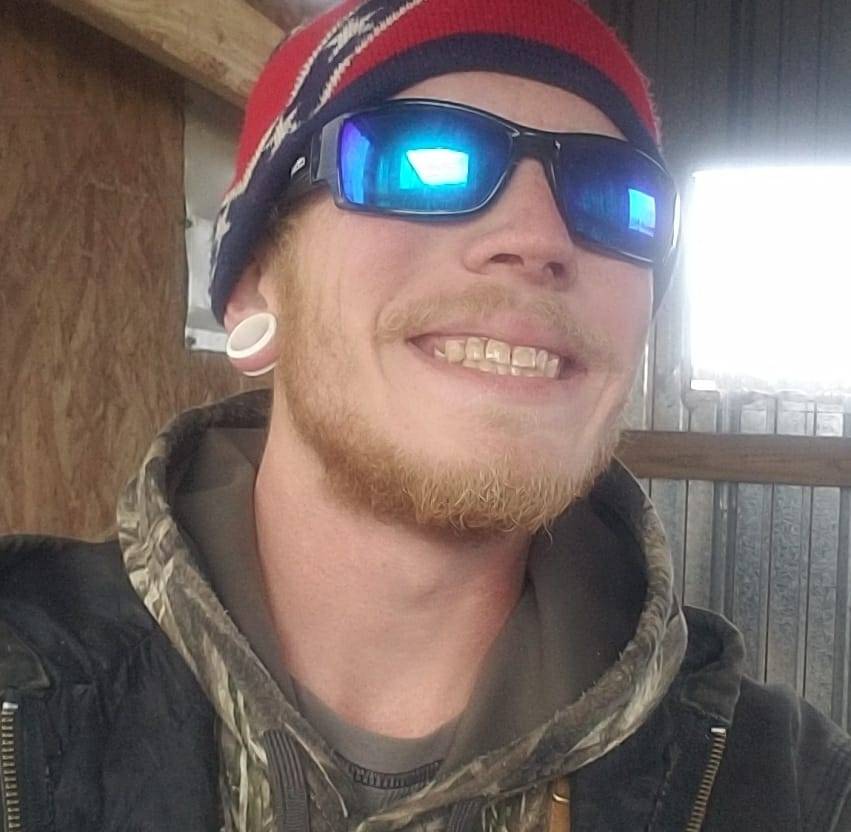 Recommends Beard Growth Supplement

5
"I love willies. Been using them for about 2 months and already noticed an incredible difference. Thicker fuller and so much softer. Women have asked to touch my beard more and I have even had comments and questions from other beard brothers. All I answer with is Wild willies."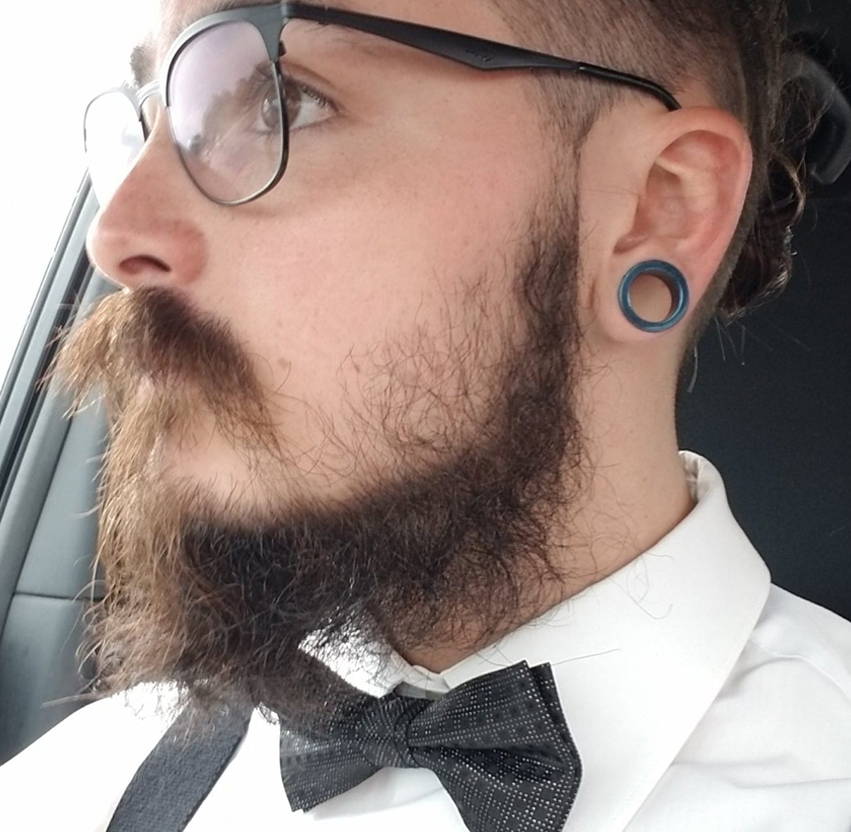 Recommends Beard Growth Supplement

5
"Man before trying this stuff I was skeptical but its been about 2 weeks now and I can totally tell the difference! Smells great, has my beard looking healthier than it ever has, and so much fuller! I will never use anything else best beard product out there!!!"

We Made Easy To Grow Your Beard
Growing your beard can be hard -- but it doesn't have to be. Here at Wild Willies we live and breathe beards.
We spend day-in and day-out focusing all of our energy on the art of beard growth. That way, you don't have to. (And to be honest, you don't want to. Your time is better spent being that badass that you are.)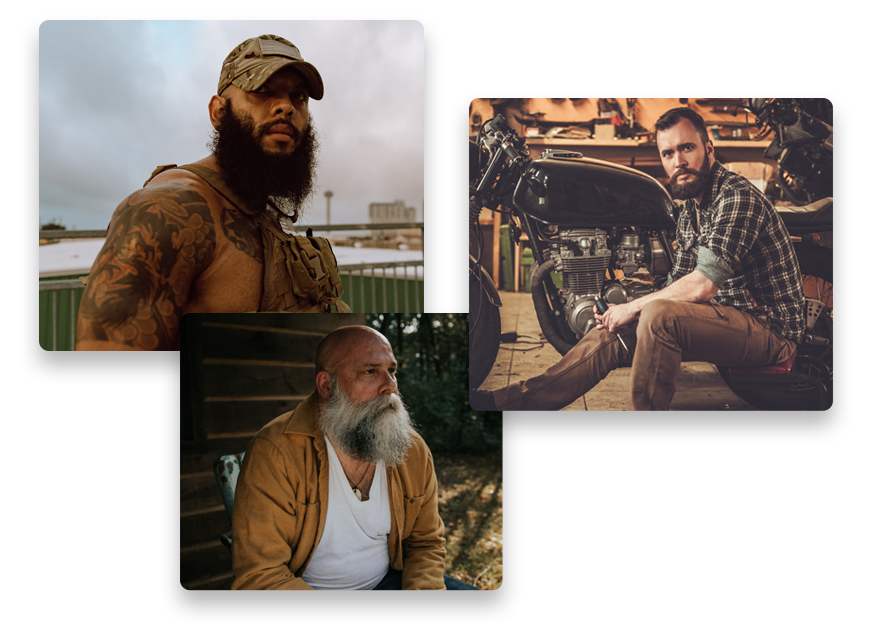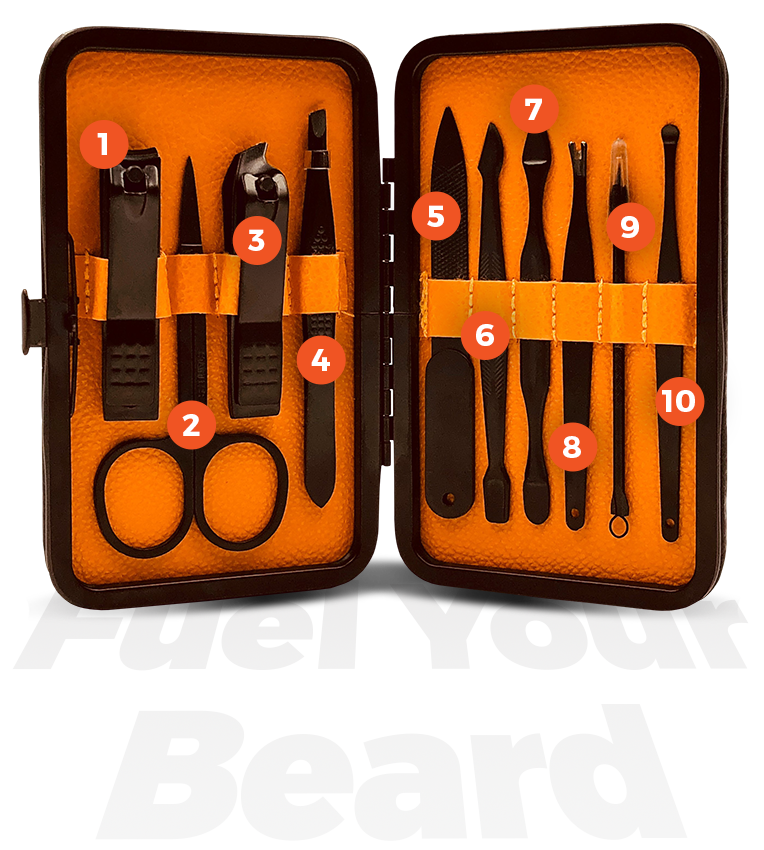 Arsenal Ultimate Grooming Set Includes:
Straight Edge Nail Clippers - trim nails & cuticles

Multi-Purpose Scissor - multiple use

Slanted Edge Clippers - trim nails & cuticles

Tweezers - multiple use

Nail File - file and shape nails

Scraping Tool - remove debris from underneath nails

Cuticle Stick - push cuticles back from nails

V-Shaped Push Stick - remove dead skin around nails

Needle and Loop Blackhead Remover - remove dirt from clogged pores

Ear Pick – remove earwax
Why The Arsenal Is The Perfect Ally For Your Bearded Lifestyle?


We take pride in the quality and effectiveness of our products. We are sure you are going to be enamored with your soft, well-groomed beard. What are you waiting for? Give yourself the best beard care available!

Our beard butter keeps your hair conditioned, smooth and soft, while also giving it a slight hold. It helps keep follicles moist, promoting growth from the inside out. Use it frequently and see your beard strengthen and your hair growth boost.

We responsibly source 13 natural ingredients and organic essential oils. Then, we combine them, using our unique recipes.
Say Goodbye To An Itchy Beard!
Hell hath no fury like a beard scorned. An itchy beard is miserable, and we wouldn't wish that hell on anyone. That's part of the reason we developed Wild Willies Beard Butter, as well as other Wild Willies products like ourBeard Boost, which will make your beard softer and more moisturized.
Your beard doesn't have to be coarse. And while we love living wild, we believe in taming wild hair. Our beard styling balm with not only get rid of your beard's coarse texture, but it'll also fight split ends and unruly hair. You'll simultaneously reduce irritation, dandruff, itchiness, and flaky skin in the process. Talk about a win/win!
Wild Willies Beard Butter is one of the most effective beard balms on the market. Because of our beard-building experts, the best formulas for the best beards are built right here at Wild Willies. Fuel your beard, live free and stay wild. You can thank us later.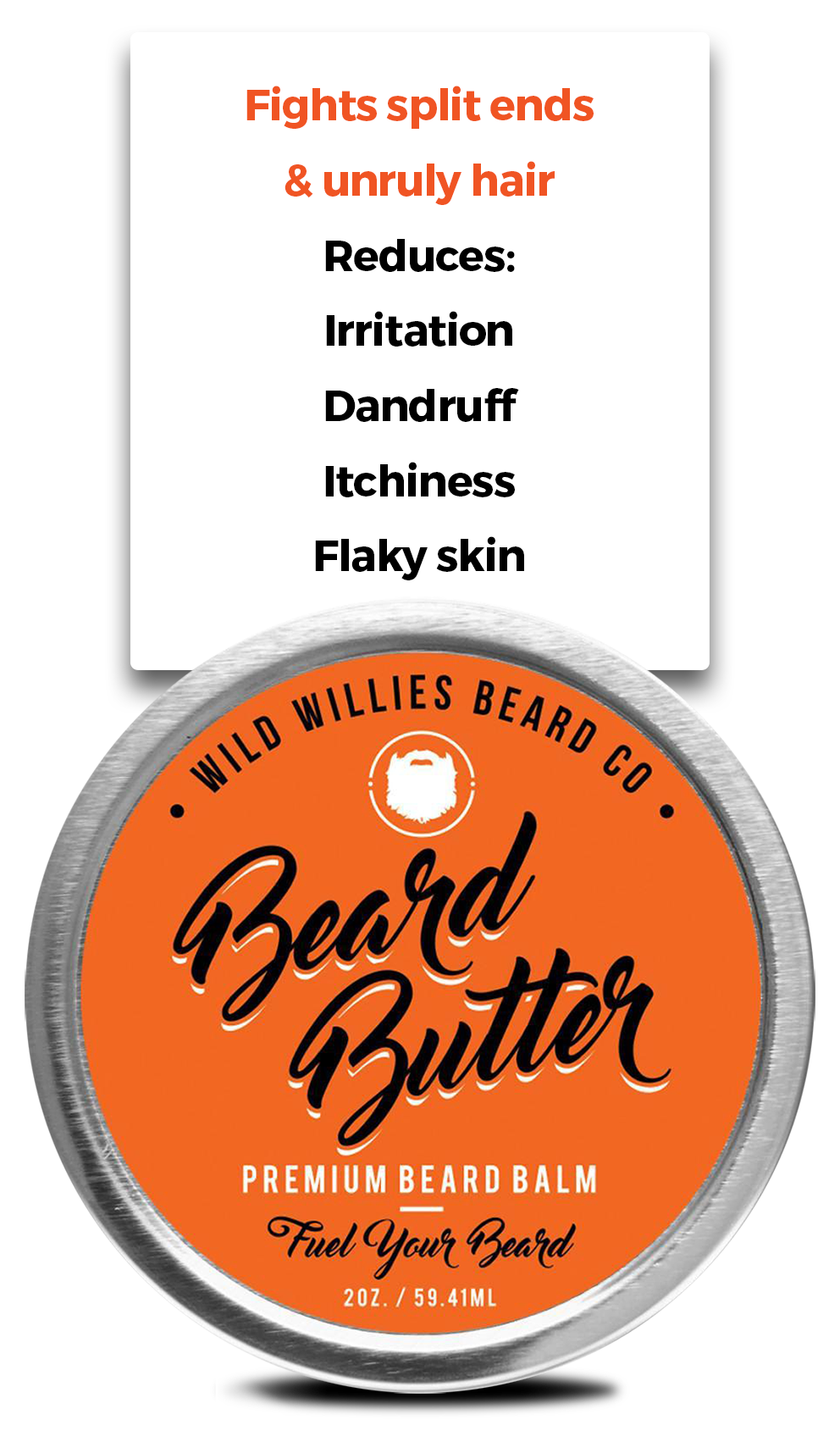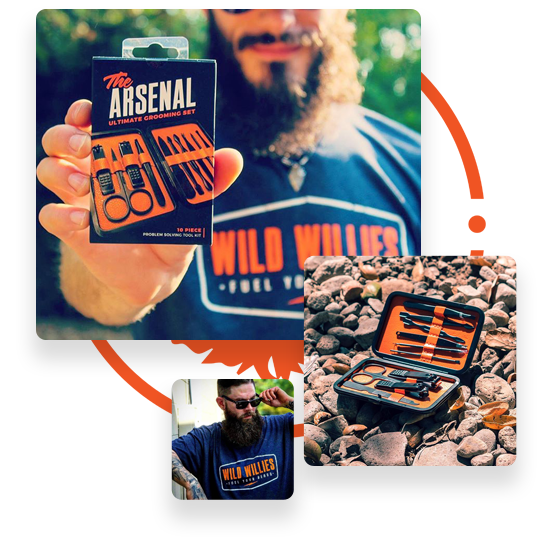 The Arsenal is your one stop shop for all your men's grooming needs that don't involve your beard.
It's unique black, grenade handle design makes you feel proud to trim your nails and maintain a well manicured look.
Hell, I don't even know what everything in this kit does, but I feel a lot better about myself when I do have use anything from it.
All I know is that the nail clippers are sharp, cut well and look awesome. I guess my wife can tell me what the other stuff does if I ever need them.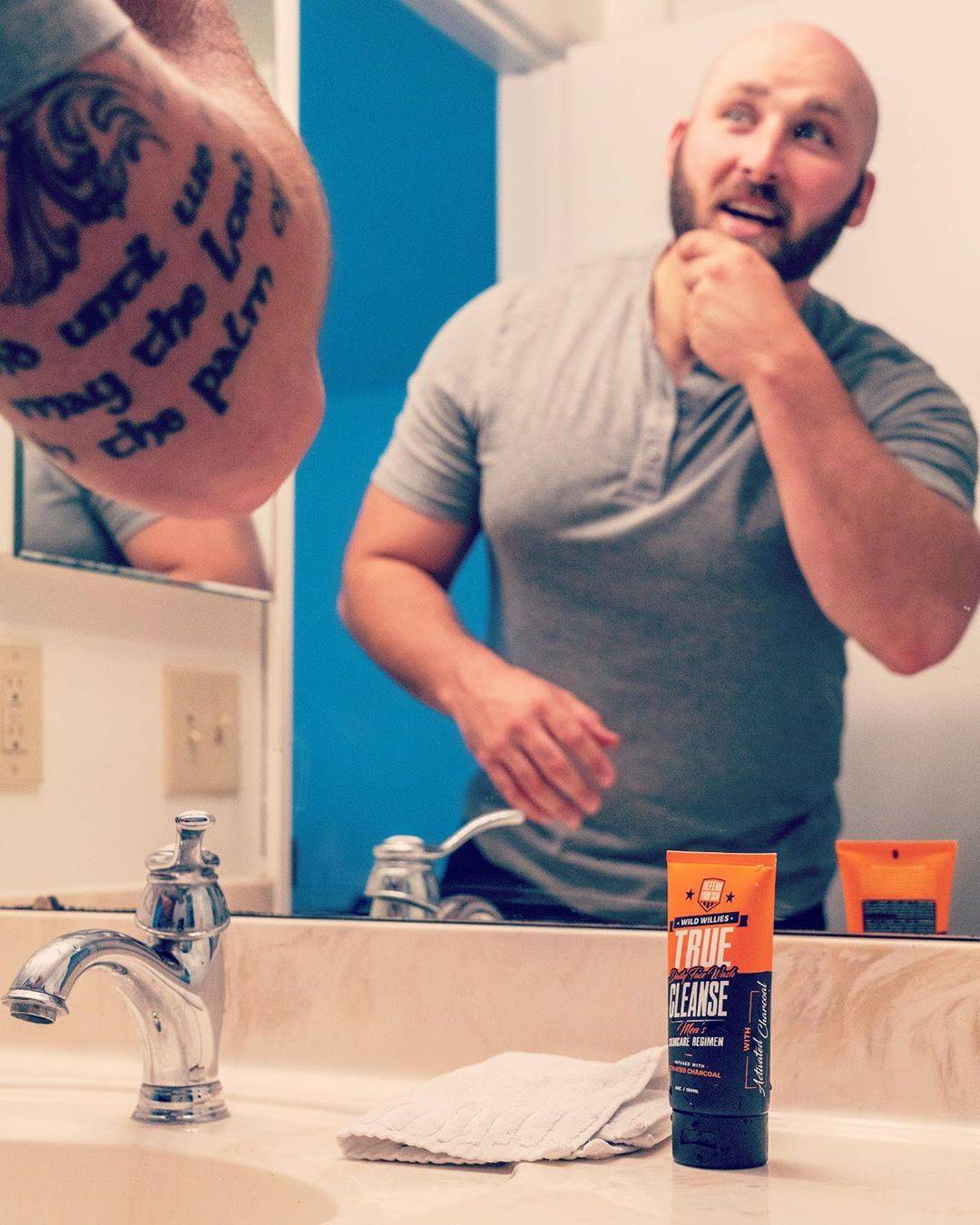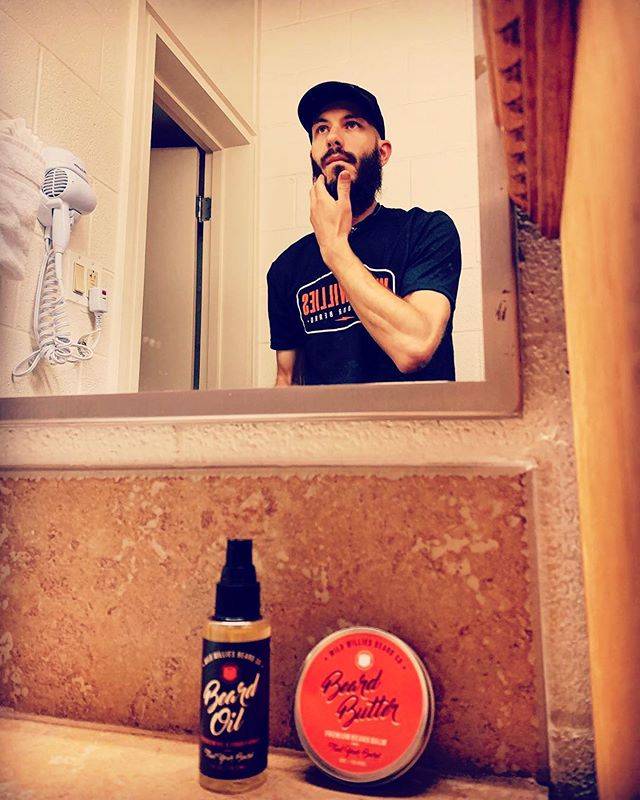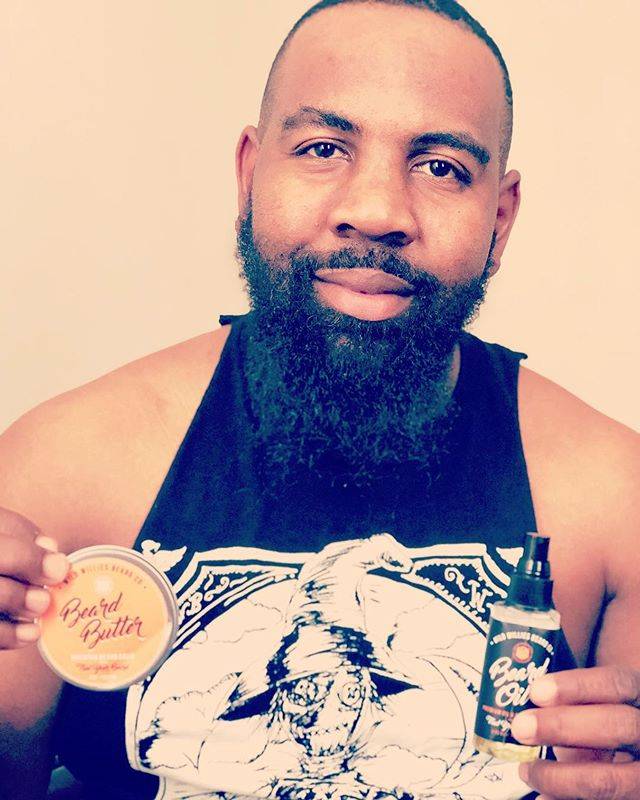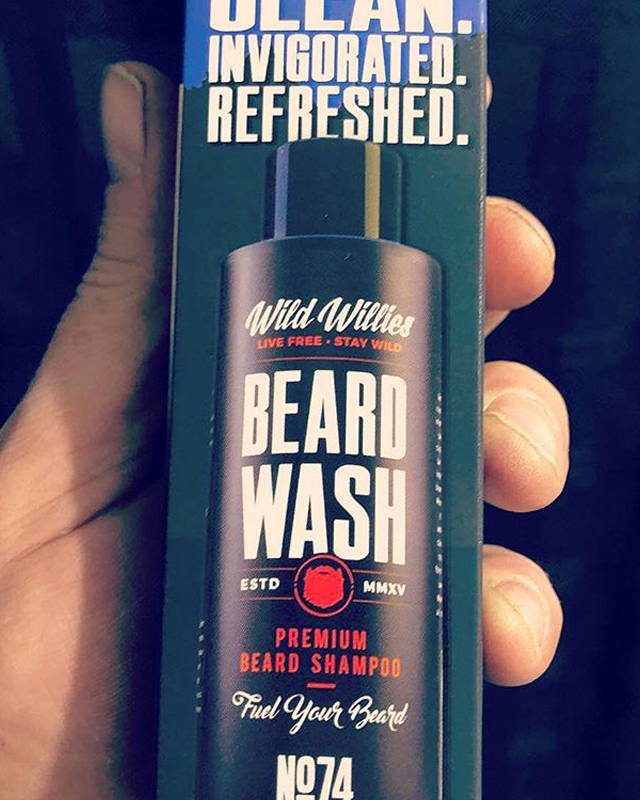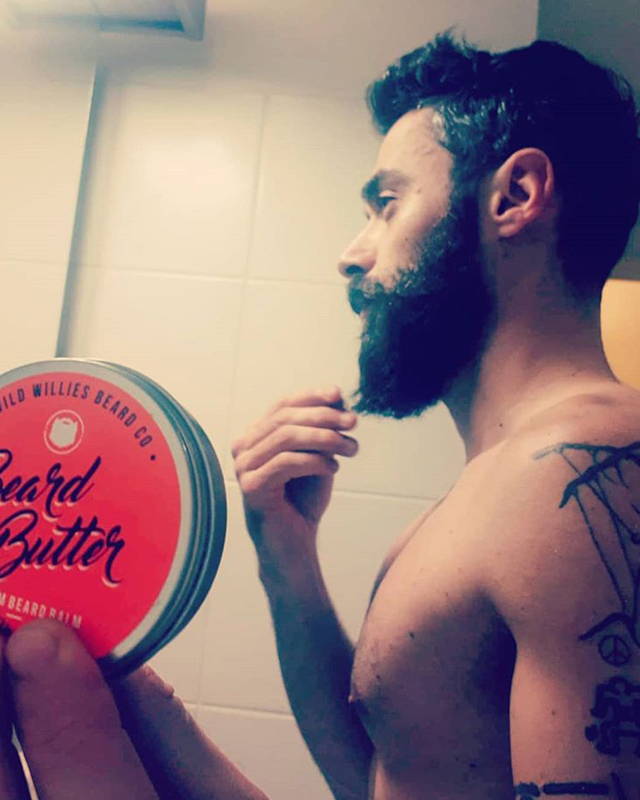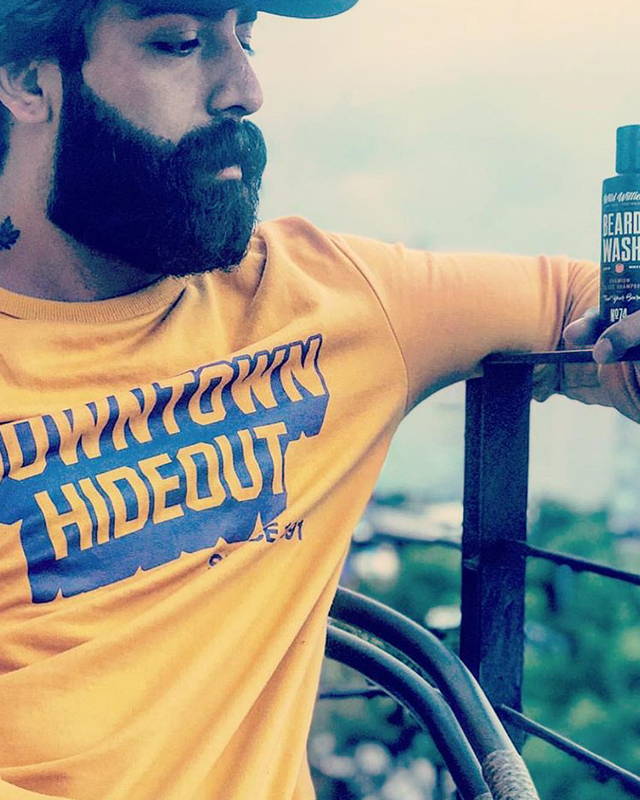 Take Your Beard Growth To the Next Level

We take pride in being the best version of us, and we take even greater pride in helping you be the best version of you. So the question is: are you ready to become the hero of your own story?
Beyond fueling your beard, Wild Willies happily provides other ways that can help fuel your confidence. From grooming sets to tattoo butter, we make self-care simple.